Now Open!
2022 Open Members Virtual Exhibition: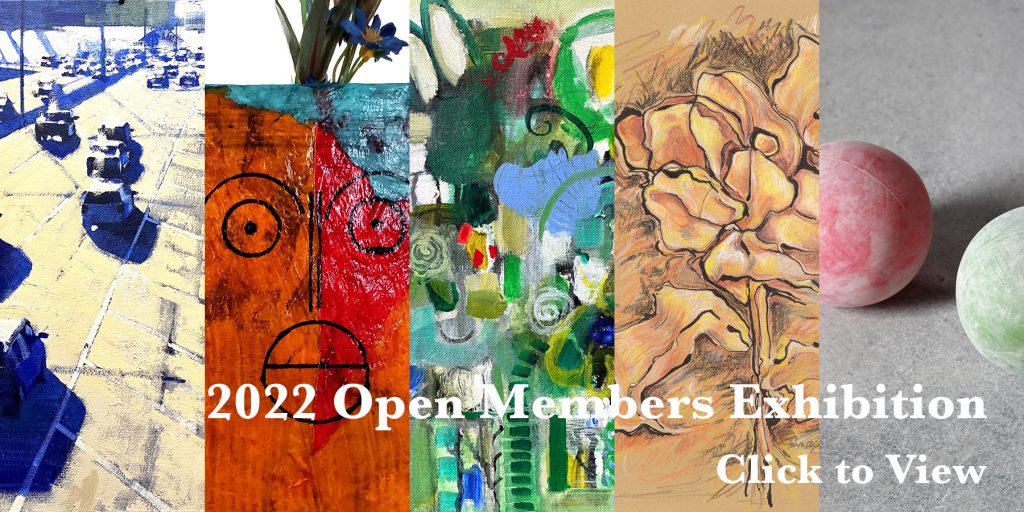 2021: Five Exhibitions, Four Venues!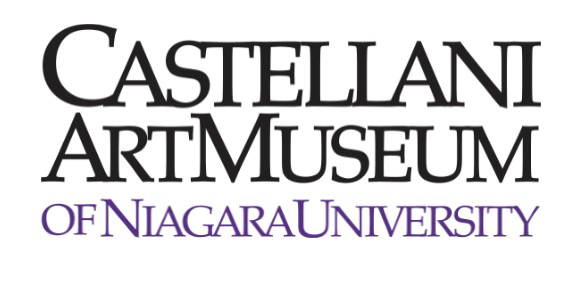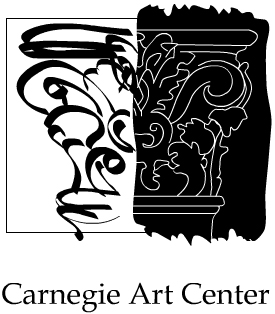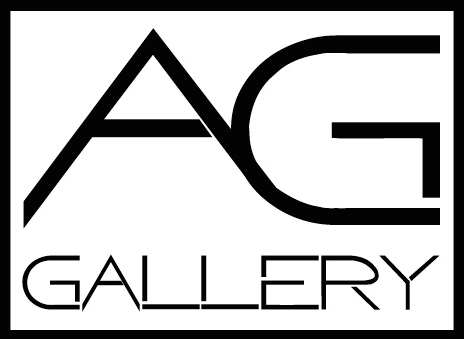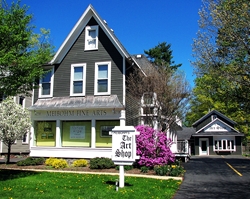 To celebrate 130 years since the Buffalo Society of Artists was founded by James Francis Brown in 1891, BSA proudly presented four concurrent exhibitions in 2021. Our 125th Annual Catalogue Exhibition opened at the Castellani Art Museum in Niagara Falls on June 12 and closed on December 5. The Past Presidents Exhibitions (TWO of them – living and deceased presidents) opened live at the Carnegie Art Center in North Tonawanda on June 3 and closed on June 26. The Spring Exhibition opened at the Artists Group Gallery in Buffalo on June 4 and closed on July 9.
AND, on September 17 through October 16, 2021, our fifth exhibition of the year, the Thumb Box Exhibition, returned to Meibohm Fine Arts in East Aurora!
ALL exhibitions will remain online here, to be viewed
virtually

!